Officiële erkenning van kennis en kunde
Masters of Excellence certificering is een formele erkenning door Masters of Excellence dat een individu een vaardigheid in, en begrip van, een bepaalde hoeveelheid kennis heeft aangetoond. Na het succesvol afronden van een training kunnen wij uw medewerkers ook certificeren.
Wij bieden de volgende certificeringen aan: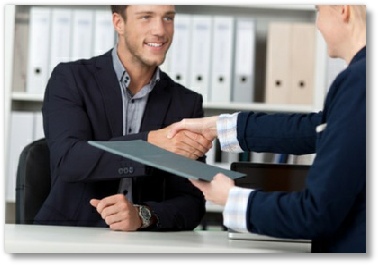 CRLP (Certified LEANR

®

Professional)

Basic
Advanced
Expert
Master

LEAN Six Sigma

Yellow Belt
Green Belt
Black Belt

LEAN

Yellow Belt
Green Belt
Black Belt
Investeer in uw carrière en uw organisatie met een Masters of Excellence certificering.